26.09.2010


LINKS:
Wikina's Blog

TV/TOUR / Maite Kelly:
Maite 08.10.2010 D-Köln / Kinderoper

(Der Deutsche Vorlesepreis 2010)
DON'T FORGET!!!

TICKETS!!! TICKETS!!! TICKETS!!!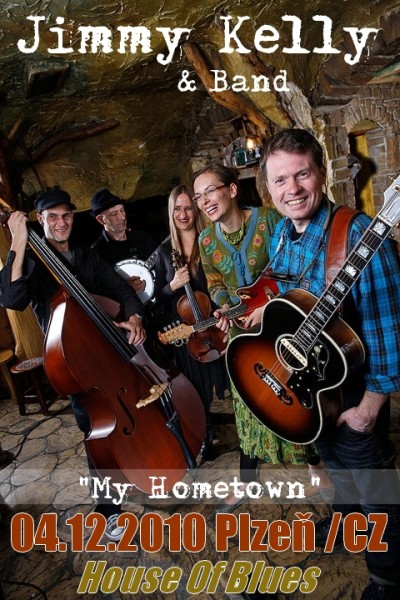 JIMMY KELLY & Band 04.12.2010 Plzeň / House Of Blues
GENERÁLNÍ SPONZOR: Firma SWIETELSKY



Vstupenky na koncert Jimmyho Kelly v Plzni
(House Of Blues) si můžete zakoupit ZDE:
Můžete si je objednat na emailu pk.kellyswbs@seznam.cz
Prosíme, zadejte:
Jméno
Adresa
Emailová adresa
Počet vstupenek
Bude Vám zasláno číslo účtu a po obdržení platby Vám budou zaslány
vstupenky poštou.Cena lístku je 500,- Kč. Neakceptujeme zasílání na dobírku.
Cena poštovného je 20 Kč.
POZOR!!! Předprodej vstupenek končí 26.11.2010!


Tickets for Jimmy Kelly's concert in Pilsen
(House Of Blues)!!!
You can order them on the email pk.kellyswbs@seznam.cz
Please, enter:
Name
Address
Email address
Number of tickets
The account number will be sent to you and after receiving the payment
your tickets will be sent to you by post. Ticket price is 500,- Kč. We don't accept
cash on delivery. The shipping price is 20,- Kč.

25.09.2010


TV/TOUR / Joey Kelly:
Joey 28.10.2010 D-Flensburg / Audimax der Fachhochschule

(No Limits)
TV/TOUR / Patricia Kelly:
Patricia 03.10.2010 D-Essen / Lichtburg

("Essential". Acoustic concerts)

24.09.2010


TV/TOUR / Joey Kelly:
Joey 12.11.2010 D-Frankfurt am Main / Messegelände (Halle 3)

(No Limits)

22.09.2010


Message from Angelo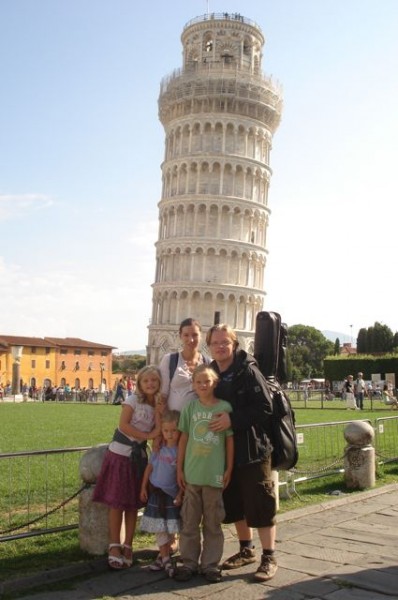 10.09.2010


TV/TOUR / Jimmy Kelly: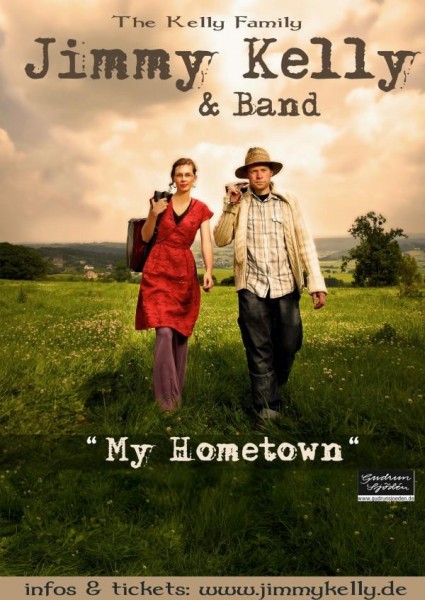 Jimmy 05.12.2010 D-Weißenfels / Schlosscafe

(My Hometown Tour)