29.06.2012

REPORTS / Media:
29.06.2012 PraKultura.cz - Kathy Kelly v Praze podpoří nadaci Rakovina věc veřejná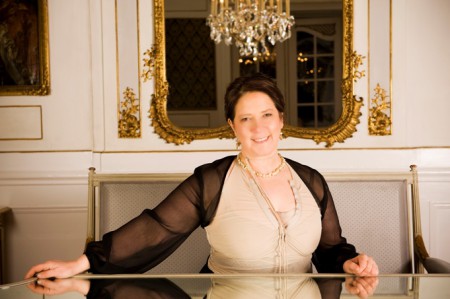 Click on the picture to read the article

26.06.2012

TV/TOUR / Angelo Kelly:
Angelo 14.12.2012 D-Stralsund / Kulturhistorisches Museum Remter
Angelo 23.12.2012 D-Stuttgart / Wilhelma Theater
Angelo 30.12.2012 D-Hamburg / Fliegende Bauten
("OFF ROAD" solo & acoustic tour 2012)

25.06.2012

KELLY SHOP (MERHANDISE)

New items in the SHOP!!!
A lot of items can be sold out very soon, so be fast with your orders!!!

218.06.2012

TICKETS!!! TICKETS!!! TICKETS!!!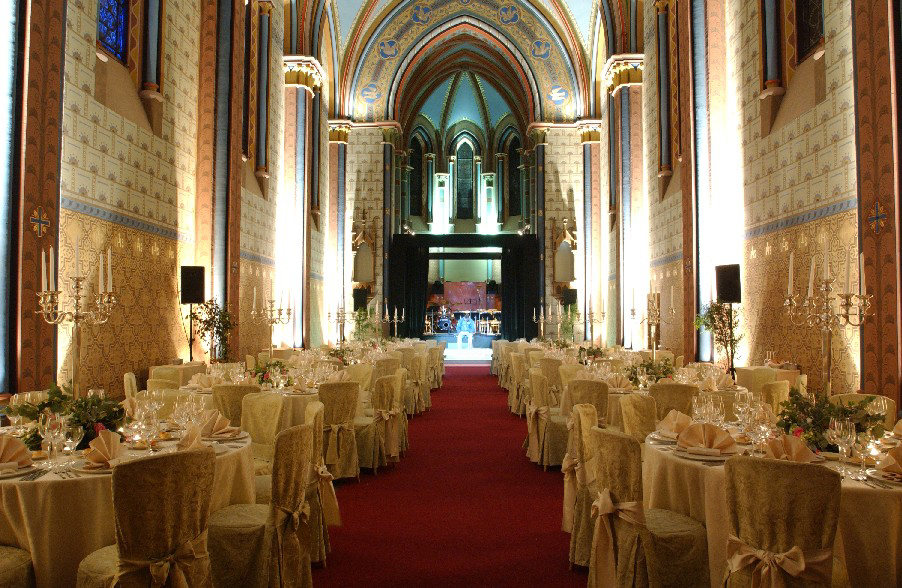 KATHY KELLY & Norbert Peticzky - "Good Neighbours Tour 2012"
18.08.2012 Praha / Sacre Coeur


Vstupenky na koncert Kathy Kelly a Norberta Peticzkého v Praze
(Sacre Coeur) si můžete zakoupit ZDE:
Můžete si je objednat na emailu ticketbooking@seznam.cz
Prosíme, zadejte:
Jméno
Adresa
Emailová adresa
Počet vstupenek
Bude Vám zasláno číslo účtu a po obdržení platby Vám budou zaslány
vstupenky poštou.Cena lístku je 420,- Kč. Neakceptujeme zasílání na dobírku.
Cena poštovného je 30 Kč.
POZOR!!! Předprodej vstupenek končí 10.8.2012!


Tickets for Kathy Kelly's concert with Norbert Peticzky in Prague
(Sacre Coeur)!!!
You can order them on the email ticketbooking@seznam.cz
Please, enter:
Name
Address
Email address
Number of tickets
The account number will be sent to you and after receiving the payment
your tickets will be sent to you by post. Ticket price is 420,- Kč (17 Euro). We don't accept
cash on delivery. The shipping price is 30,- Kč (1,2 Euro).
CAUTION!!! The ticket sale will be finished on 10.8.2012!
17.06.2012

SELFMADES 2012: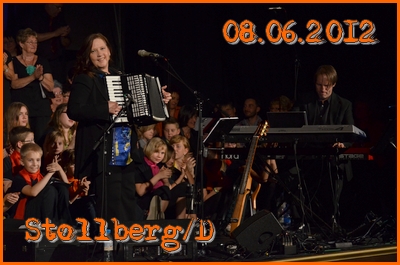 New photos from 08.06.2012 Stollberg/D
(Kathy Kelly - Bürgergarten)
15.06.2012

TV/TOUR / Joey Kelly:
Joey 19.01.2013 D-Leipzig / Congress Center
(No Limits)
14.06.2012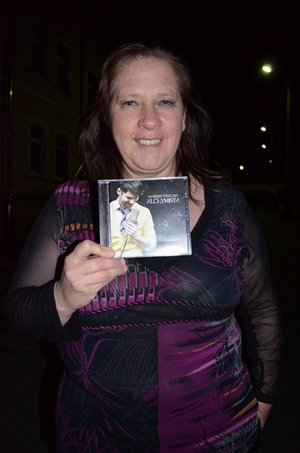 Photo taken 09.06.2012 in Stollberg/D
03.06.2012

TV/TOUR / Kathy Kelly:
Kathy 17.08.2012 CZ-Praha / TV Metropol
(Interview & autograph session)
This action is free.
Kathy Kelly is invited to the studio of TV Metropol and you can be a part of this program too. The fans can see the program from the street, where there is a big window of the studio. After the interview Kathy will take her time to meet you all and to give you autographs and to take pictures with you.
01.06.2012

REPORTS / Media:
01.06.2012 fan-tom.cz - The Kelly Family, aneb Legenda pokračuje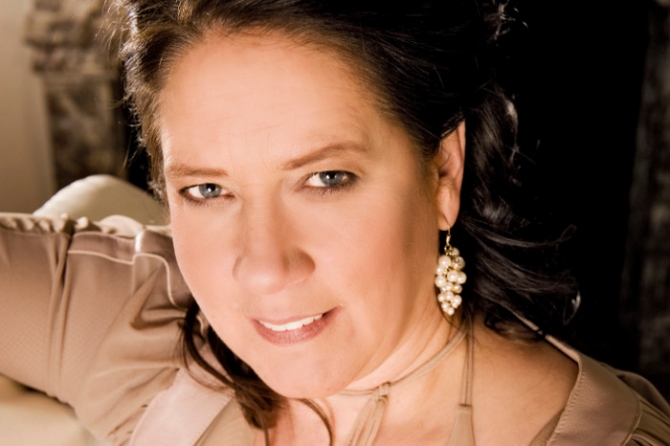 Click on the picture to read the article
TV/TOUR / Maite Kelly:
Maite 03.12.2012 D-Stuttgart / Theaterhaus
(Die Maite Kelly Revue)