28.02.2011

27.02.2011
Click on the picture to watch the video

25.02.2011
Click on the picture to read the article

24.02.2011
TV/TOUR / Kathy Kelly: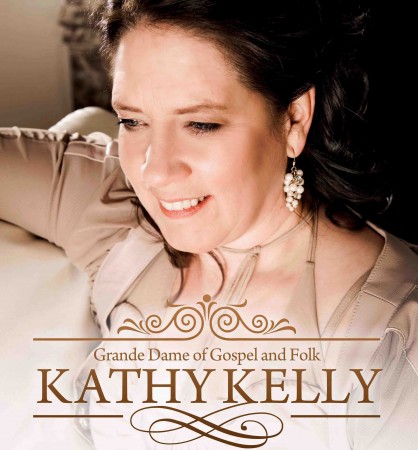 Kathy 20.03.2011 D-Kelberg / St. Vinzenz Kirche

(Godspel European Tour 2011)

23.02.2011
Click on the picture to get informed
Click on the picture to get informed

17.02.2011

16.02.2011
TV/TOUR / Paddy Kelly:
Paddy 25.03.2011 F-Paris / Parvis de Notre Dame

(Parvis des Gentils)

14.02.2011
SPECIAL ACTION!!!
If you order tickets for Jimmy's concerts in February or March (between 18.02.2011 - 21.02.2011) and if you pay them in the following week, you will get an exclusive keychain as "thank you" from Jimmy at the day of the concert!!!
Tickets are available on Jimmy's Official Website or via hotline +49 391 24 29 007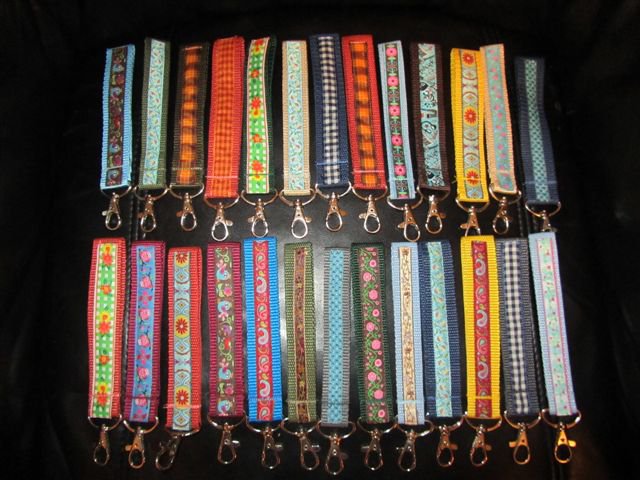 13.02.2011
TICKETS available also via hotline: +49 391 24 29 007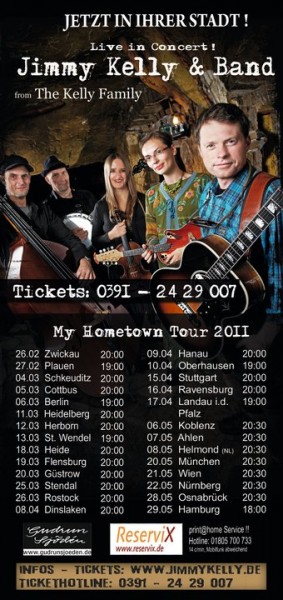 12.02.2011
TV/TOUR / Patricia Kelly: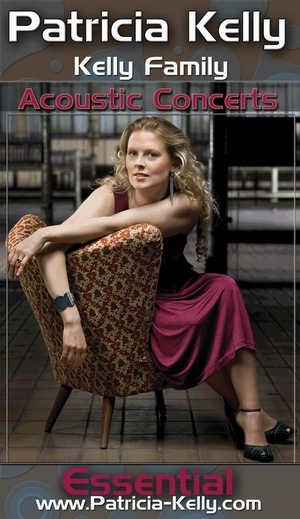 Patricia 28.05.2011 D-Duisburg / Parkhaus Meiderich

(Essential. Acoustic Concerts)

11.02.2011

10.02.2011
TV/TOUR / Joey Kelly:
Joey 01.07.2011 D-Lüdenscheid / Kulturhaus

(No Limits)
LINKS:
Official Youtube Channel Of Jimmy Kelly

Official Website of Paprsky

Official Website of our partner SWIETELSKY



09.02.2011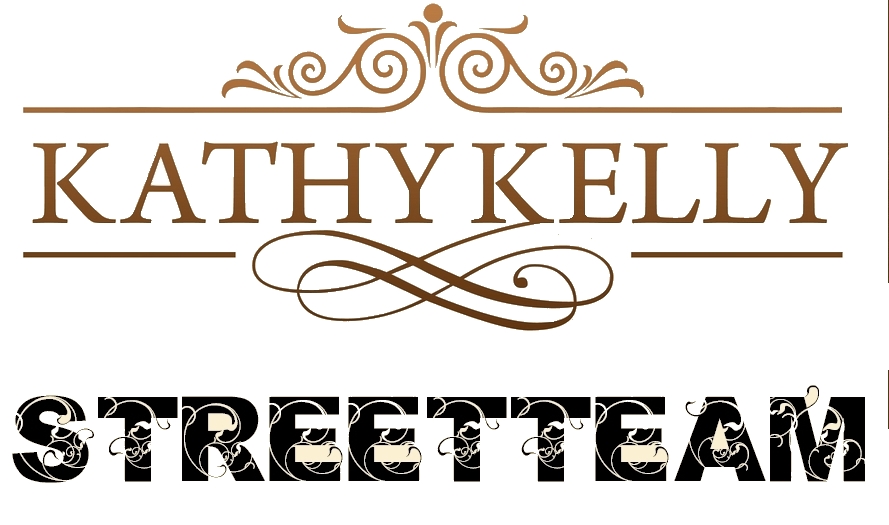 (Czech language)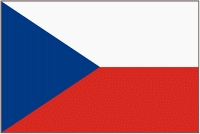 Kathy Kelly Streetteam BRNO (04.06.2011) + NITRA (05.06.2011):



02.02.2011
Click on the picture to see the Official KellysWbs Twitter profile

01.02.2011
TV/TOUR: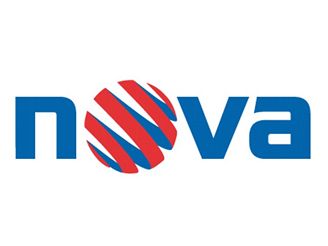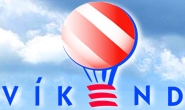 Today we got e-mail from TV Nova with the info about the possible date of The Kelly Family report in their program.
The date is probably (!!!) 11.04.2011. But it can change!!! TV Nova brings a new broadcasting scheme since February 2011, that's why the date can be postponed.

11.04.2011, 21:00 - TV Nova / Víkend - "Pandořina skříňka"

The Kelly Family history, their fans, crazy stories and many more with cooperation
of www.kellys.wbs.cz in an exclusive report of TV Nova.