28.12.2011

SELFMADES 2011: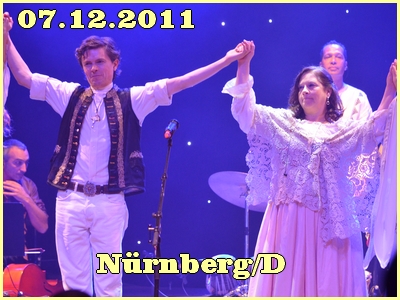 New photos from 07.12.2011 Nürnberg/D
(Stille Nacht - Meistersingerhalle)

27.12.2011

SELFMADES 2011: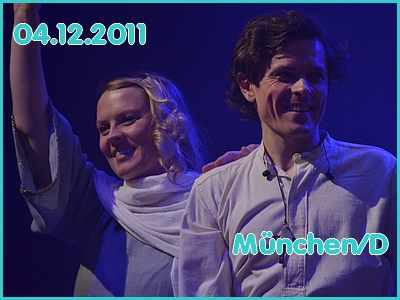 New photos from 04.12.2011 München/D
(Stille Nacht - Kleine Olympiahalle)

26.12.2011

SELFMADES 2011: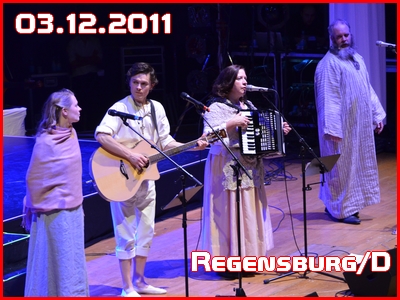 New photos from 03.12.2011 Regensburg/D
(Stille Nacht - Auditorium Maximum)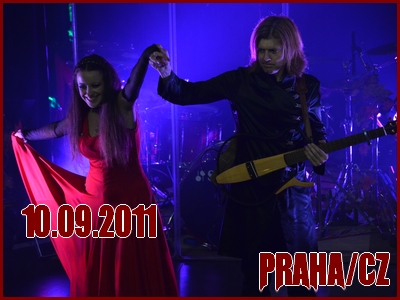 New photos from 10.09.2011 Praha/CZ
(Elfenthal - P.M.Club)

24.12.2011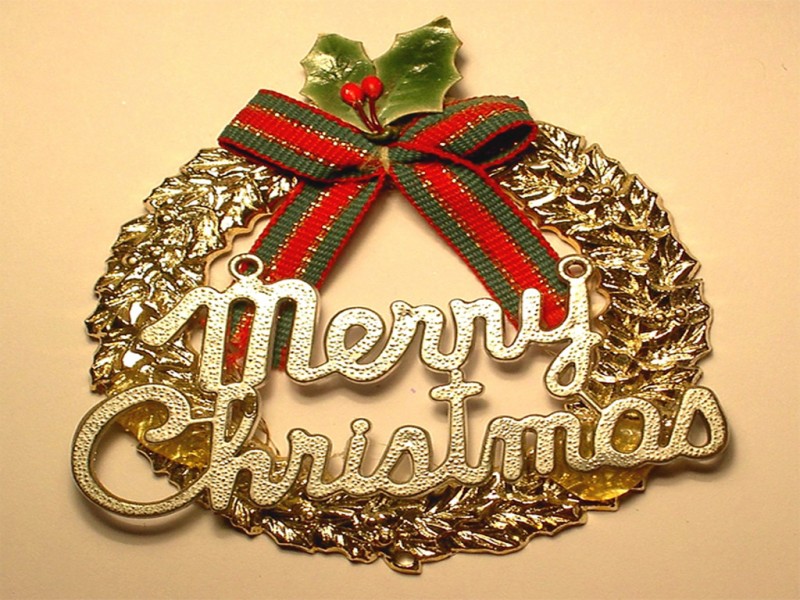 We wish you everybody very happy Christmas,
lots of health, luck and happiness. Enjoy those holy days. God bless you all.
This year meant again so much for us. It wasn't as intensive as the last one but somehow it was MAGIC. We are very proud again that we had a chance to
co-operate in the organising and management of all those concerts in Czech Republic and even in Slovakia. It was a special feeling to bring Kathy to the slovakian audience with something new - folclore band.:)
This way I would like to thank to some important people who were involved to this all:



Special thanks to

Barbara

for bringing the positive energy into my heart. And especially for staying so cool (even she was 6 months out of CZ in USA) and tuned. My deepest respect for you, my dearest friend. Love ya.

Special thanks to

Betty

and
Kathy
for being the best merchandise sellers on our events.
Special thanks to

Veronika

for staying so cool and bringing the power, energy and good mood into our team. USA forever!!!

Special thanks to

Evelyna

and
Dominika
for giving us the most important things which were needed to bring the show into the public.
Special thanks to

Jos

for the nice catering.:)
Special thanks to

Lenka
for managing a roof under our heads and for bringing us the best light man we could ever wish.
Big thanks to all the
STREETTEAMERS
for promoting our concerts. You did a lot of work.:)
Last but not least...The most special thanks to the dearest person in the world, to my love, heart and soul
Klára
for giving me the power and her love. I love you forever, my dearets angel...
I'm also very thankful to those people: The choir Lumír from Brno, the folklore band Matičiar from Čakajovce, and last but not least...BIG THAKS to YOU, because YOU are the most important factor of it all!!!
Oh, I almost forgot...Very very special thanks to Mrs.

Kathy Kelly
for...just everything!

Big big big thanks to all of you, guys.Without you we would never have made it. You rule, guys. Thanks for your support, thanks for attending our actions, all the Kelly solo concerts in Czech Republic.
With lots of love, God's blessings and my deepest admiration
†
Milan

15.12.2011

LINKS:
Official Website of Norbert Peticzky