27.03.2012

TV/TOUR / Patricia Kelly:
Patricia 03.06.2012 PL-Warszawa / Dobre Miejsce
(Songs & Stories)

25.03.2012

PATRICIA KELLY MERCHANDISE!!!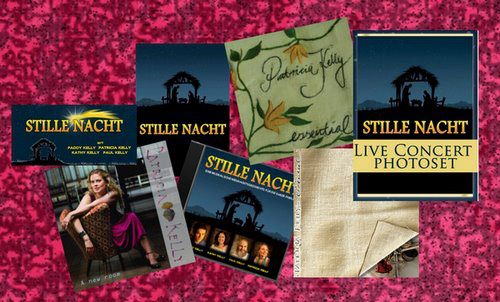 The merchandise of Patricia Kelly and Stille Nacht is now also available on our website.
You can order CDs, tour programs, cups or photosets.
You can order via email
kellyswbs@seznam.cz
Don't forget your address and the number of ordered goods. The shipping cost is 40,- CZK. Get informed about the shipping costs to abroad on our email.

07.03.2012

REPORTS / Media:
07.03.2012 Musicweb.cz - Patricia Kelly by se do dob Over The Hump už nikdy nevrátila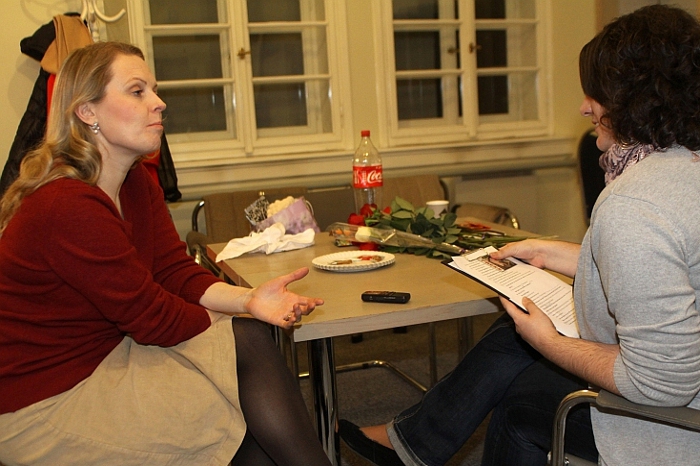 Click on the picture to read the article
04.03.2012 Musicweb.cz - Patricia Kelly spoutala pražské publikum neviditelnými okovy své fantastické hudby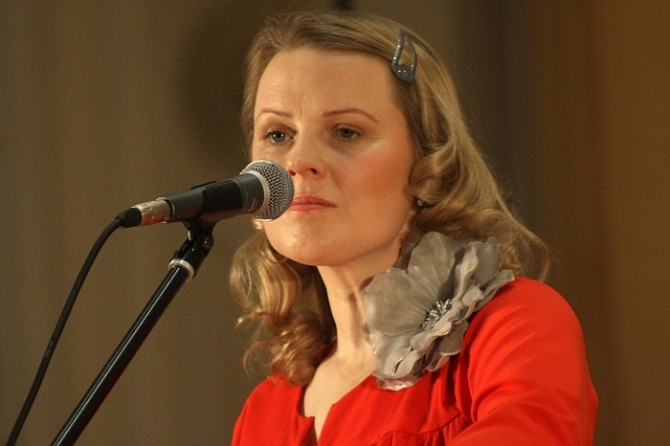 Click on the picture to read the article
+