PATRICIA KELLY
"Song & Stories"
03.03.2012 PRAHA (CZ)
Lichtenštejnský palác (Sál Martinů)
(Malostranské náměstí 13, 118 01 Praha 1)
Here you will get all infos about the concert of PATRICIA KELLY!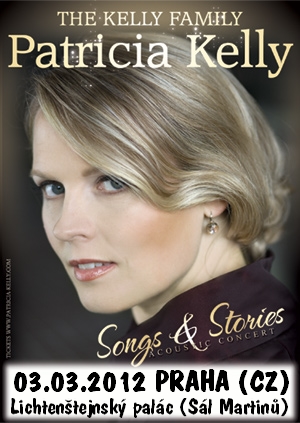 DOORS OPEN:
19:00
START:
20:00
TICKET PRICE:
510,- Kč / 20 Euro (550,- Kč / 22 Euro before the concert at the cash desk)
TICKETS: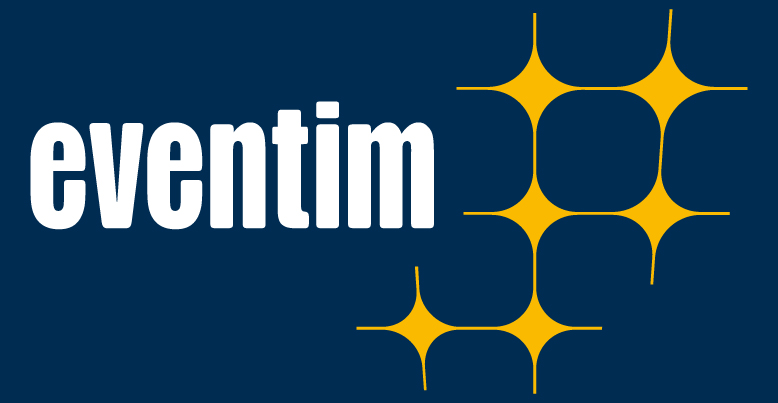 Czech Republic (you can select also English language and buy your ticket via Czech Eventim. There is also a possibility to print your ticket at home).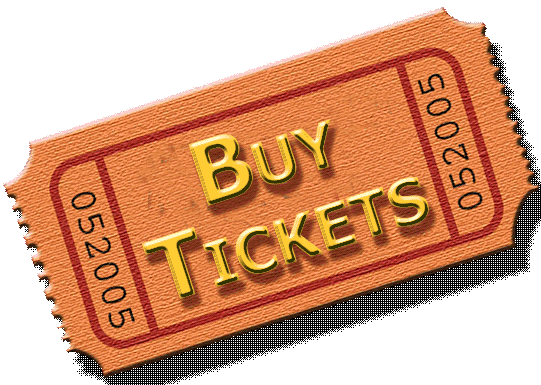 - www.kellys.wbs.cz - ( Order your tickets via email ticketbooking@seznam.cz)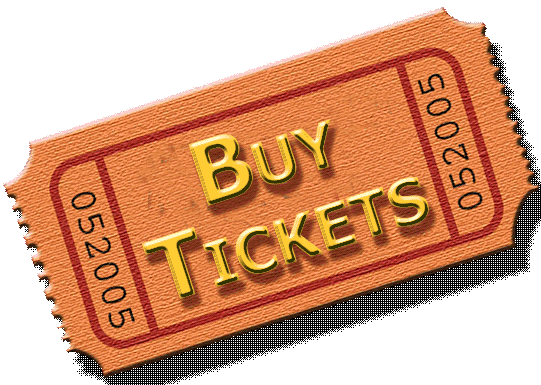 Order on www.kellys.wbs.cz via email:


Vstupenky na koncert Patricie Kelly v Praze
(Lichtenštejnský palác) si můžete zakoupit ZDE:
POZOR!!! Vstupenky jsou číslované, proto do objednávky pokud možno uveďte svoje přání, kde chcete sedět. Druhá část vstupenek bude v prodeji přes www.eventim.cz

Můžete si je objednat na emailu ticketbooking@seznam.cz
Prosíme, zadejte:
Jméno
Adresa
Emailová adresa
Počet vstupenek
Bude Vám zasláno číslo účtu a po obdržení platby Vám budou zaslány
vstupenky poštou.Cena lístku je 510,- Kč. Neakceptujeme zasílání na dobírku.
Cena poštovného je 25 Kč.
POZOR!!! Předprodej vstupenek končí 25.2.2012!


Tickets for Patricia Kelly's concert in Prague
(Liechtenstein palast)!!!
CAUTION!!! The tickets are numbered, so please, try to explain us in your email, which place would be the best for you. The second part of the tickets will be sold via www.eventim.cz
You can order them on the email ticketbooking@seznam.cz
Please, enter:
Name
Address
Email address
Number of tickets
The account number will be sent to you and after receiving the payment
your tickets will be sent to you by post. Ticket price is 510,- Kč (21 Euro). We don't accept
cash on delivery. The shipping price is 25,- Kč (1 Euro).
CAUTION!!! The ticket sale will be finished on 25.2.2012!
SEATING PLAN OF www.kellys.wbs.cz
UPDATED 13.1.2012!!!
Green places are still free!!!
(the right side will be sold via Eventim)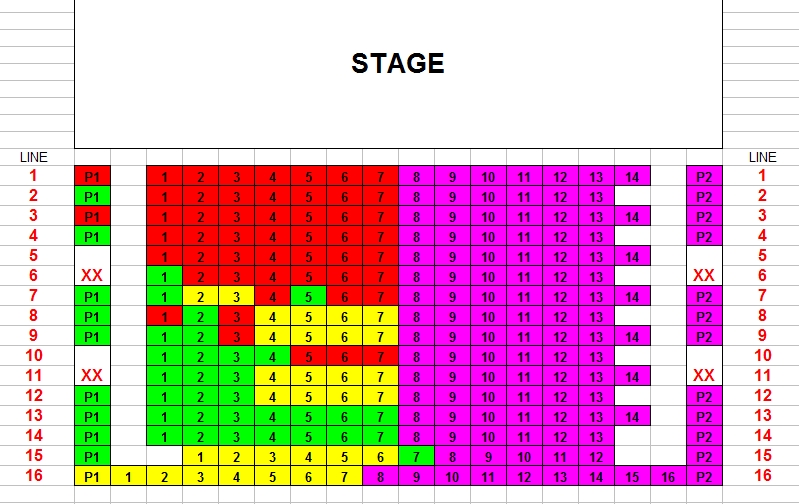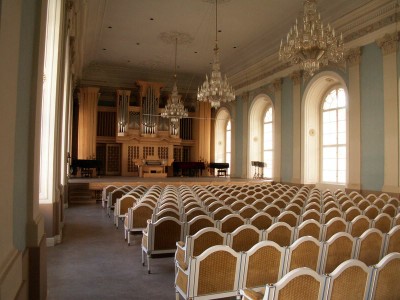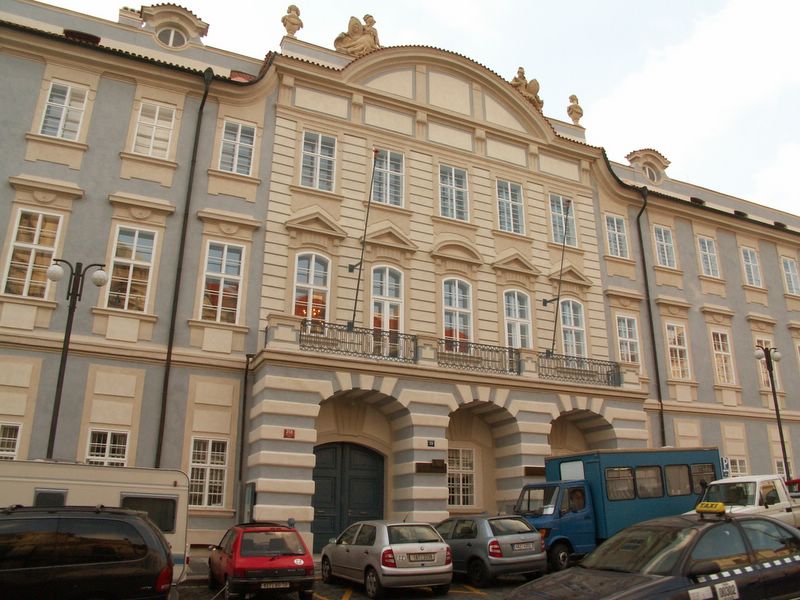 HOW TO GET THERE:
ACCREDITATIONS:
It is possible for all the Czech newspapers and media to get an accreditation for this concert. Please, write on the email kellyswbs@seznam.cz
We will request your journalistic pass and after that you'l get an official press card.